Student Multimedia Studio
Student Multimedia Studio
Student Multimedia Studio
About the Studio
Located on the 1st floor of the Kent State University Library, the Student Multimedia Studio (SMS) provides currently enrolled KSU students with a wide range of multimedia equipment, software, and support. At the Student Multimedia Studio, students can create PowerPoint, web, video & audio presentations and e-Portfolios, as well as scan and edit documents and photographs, create graphics and animation and receive one-on-one instructional support from peer mentors or professional staff. The SMS is one of many nodes in the Design Innovation ecosystem at Kent State.
Spring 2021 Semester Operations
Operations will continue to look different this semester as the university continues to follow safety protocols. The most notable difference this academic year is that the SMS is open by appointment only for access to its specialized equipment. It also has reduced hours for the semester. For more information about the University Library's Hours and Operating Modifications visit the Coronavirus Service Updates page.
Click the links below for more information about each specialty station in the SMS, or click the "schedule" link after a station name to reserve a time slot.
Please note that the SMS is adhering to the Flashes Safe Eight principles and the protocols established by the university in response to the Coronavirus. Users who arrive and have forgotten their face mask will be directed to the disposable mask station in the library lobby. Those with medical exemptions should have already made arrangements - either through SAS as a student, or through HR as faculty/staff/visitor - prior to their arrival.
Related Links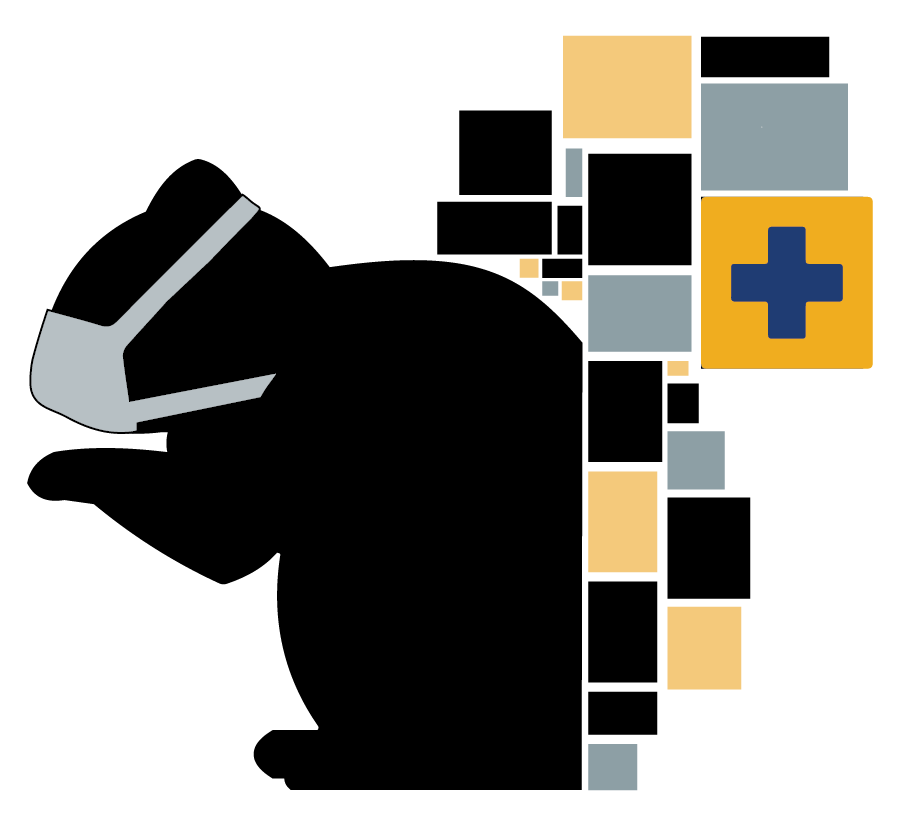 Contact
Phone: 330-672-0221
Email: kentstatesms@gmail.com
Manager: Hilary Kennedy
Hours
During Spring 2021 semester the SMS is open Sunday through Saturday with reduced hours.
Open 7 days per week during the regular semester. Visit the Hours & Contact Info page for details.
Jobs at the SMS
The SMS is hiring!
The Student Multimedia Studio employs a team of Student Consultants to assist in the operations of the makerspace. To apply for a job at the SMS, visit the Jobs for Students page on the University Libraries website.