Student Multimedia Studio
Student Multimedia Studio
Student Multimedia Studio
*Update 3/16/20* SMS CLOSED
Due to the university's latest preventative measures regarding the Coronavirus, The Student Multimedia Studio, as well as the University Library building itself will be CLOSED until further notice. During this closure, the 3D printing service offered by the SMS is suspended.
For inquiries or concerns regarding future access to the SMS, please contact Hilary Kennedy, manager of Library Makerspaces, at hmkenned@kent.edu.
About the Studio
Located on the 1st floor of the Kent State University Library, the Student Multimedia Studio (SMS) provides currently enrolled KSU students with a wide range of multimedia equipment, software, and support. At the Student Multimedia Studio, students can create PowerPoint, web, video & audio presentations and e-Portfolios, as well as scan and edit documents and photographs, create graphics and animation and receive one-on-one instructional support from peer mentors or professional staff. The SMS is one of many nodes in the Design Innovation ecosystem at Kent State.
Related Links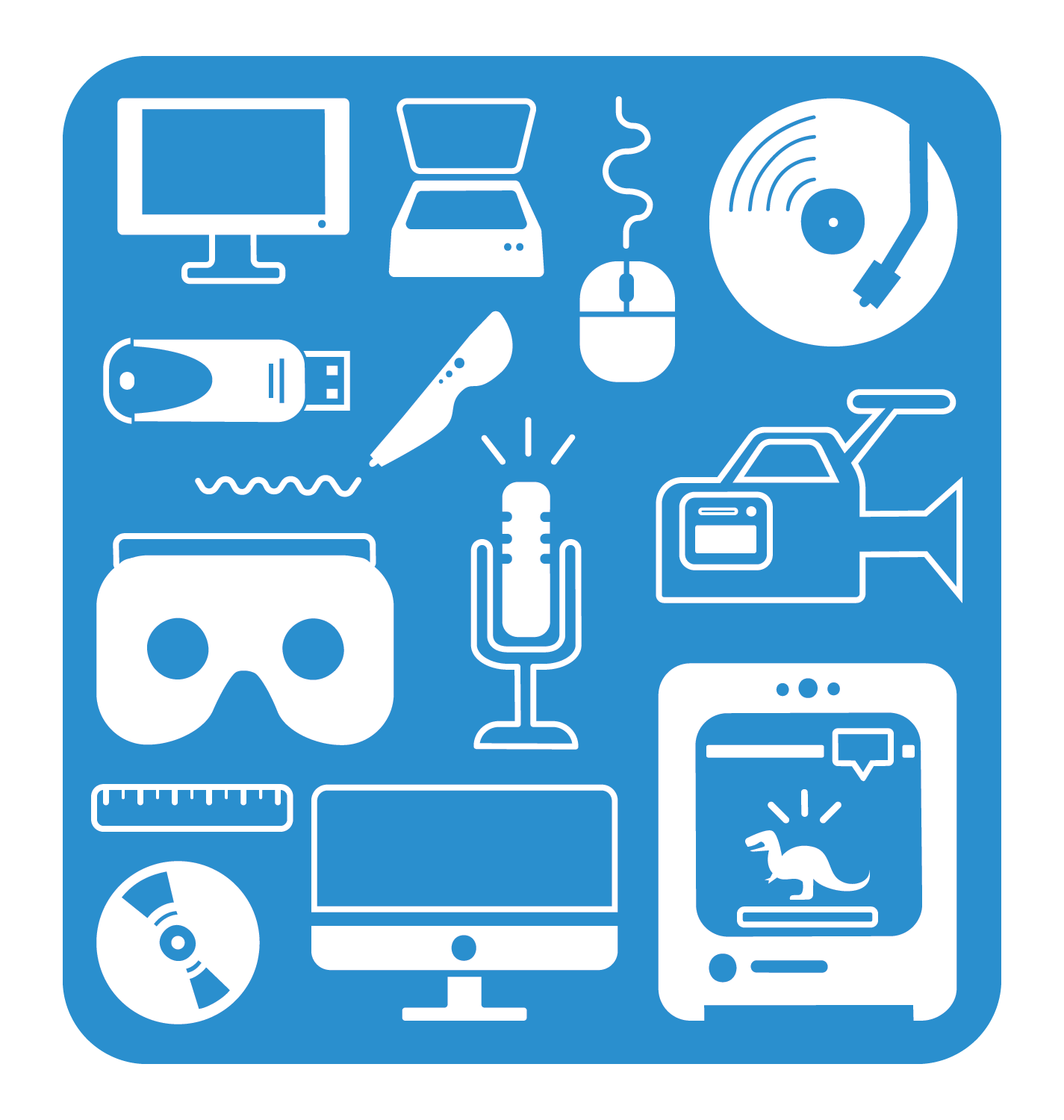 Contact
Phone: 330-672-0221
Email: kentstatesms@gmail.com
Manager: Hilary Kennedy
Hours
Open 7 days per week during the regular semester. Visit the Hours & Contact Info page for details.
Jobs at the SMS
The Student Multimedia Studio employs a team of Student Consultants to assist in the operations of the makerspace. To apply for a job at the SMS, visit the Jobs for Students page on the University Libraries website.