Special Collections and Archives
Special Collections and Archives
We acquire, preserve, and provide access to primary sources and rare materials that support the teaching and research programs of Kent State University. The collections, totaling nearly 21,000 cubic feet, are comprised of sources in all formats including manuscripts, archival materials, and 135,000 books and periodicals. To learn more about our collections, please view our Spotlight on Special Collections exhibit.
January 27, 2023
EXHIBITION COMING SOON
Lafayette Tolliver: Visual Footprints in Time
Marovitz Gallery, 1st Floor, University Libraries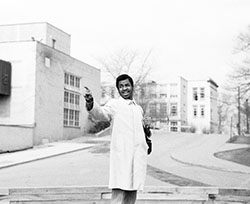 Celebrate Black History Month with University Libraries. This exhibit will feature a selection of content, including over forty photographs, from the Tolliver archive that documents Kent State student life from 1967-1971. More details coming soon.
October 25, 2022
New Read Assistant Appointed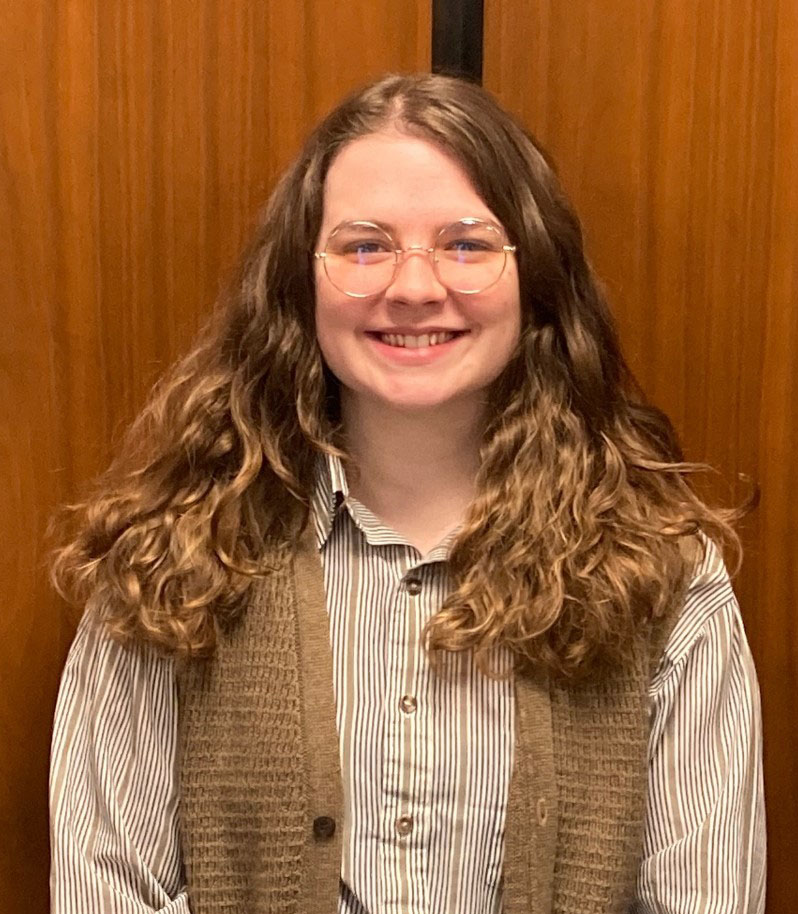 Special Collections & Archives is pleased to welcome its new Read Graduate Assistant (GA), Savannah Gould, who started her work with us this fall semester. Savannah earned a Bachelor of Arts in English Literature, Creative Writing at Capital University in Columbus, Ohio. She comes to us with significant prior work experience in libraries, having worked as Library Assistant in the children's department of the Cuyahoga Falls Public Library and as Circulation Supervisor for the Blackmore Library at Capital University. She also honed her problem solving and communications skills as a Senior Resident Assistant, also at Capital University, for nearly two years. Her work as Read GA will give her a well-rounded pre-professional experience working in an academic special collections and archives unit, including public services, archival processing, collection management, preservation work, digital projects, and many other aspects of this field.
September 28, 2022
OPEN UNTIL FEBRUARY 2, 2023
Exhibition: A Full and True Account? Four Sensationalized Trials in Great Britain and America, 1824-1935
Marovitz Gallery, 1st Floor, University Libraries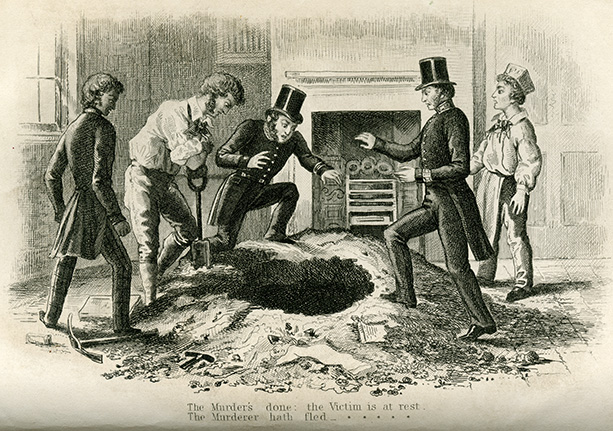 The intersection of crime and cultural production has a long history. Popular consumption of trials, now accessible online in the form of video clips, and commentary shared swiftly on apps like Facebook or TikTok, has been in practice for centuries.