Special Collections and Archives
Special Collections and Archives
We acquire, preserve, and provide access to primary sources and rare materials that support the teaching and research programs of Kent State University. The collections, totaling nearly 21,000 cubic feet, are comprised of sources in all formats including manuscripts, archival materials, and 135,000 books and periodicals. To learn more about our collections, please view our Spotlight on Special Collections exhibit.
April 24, 2023
Share Your May 4 Story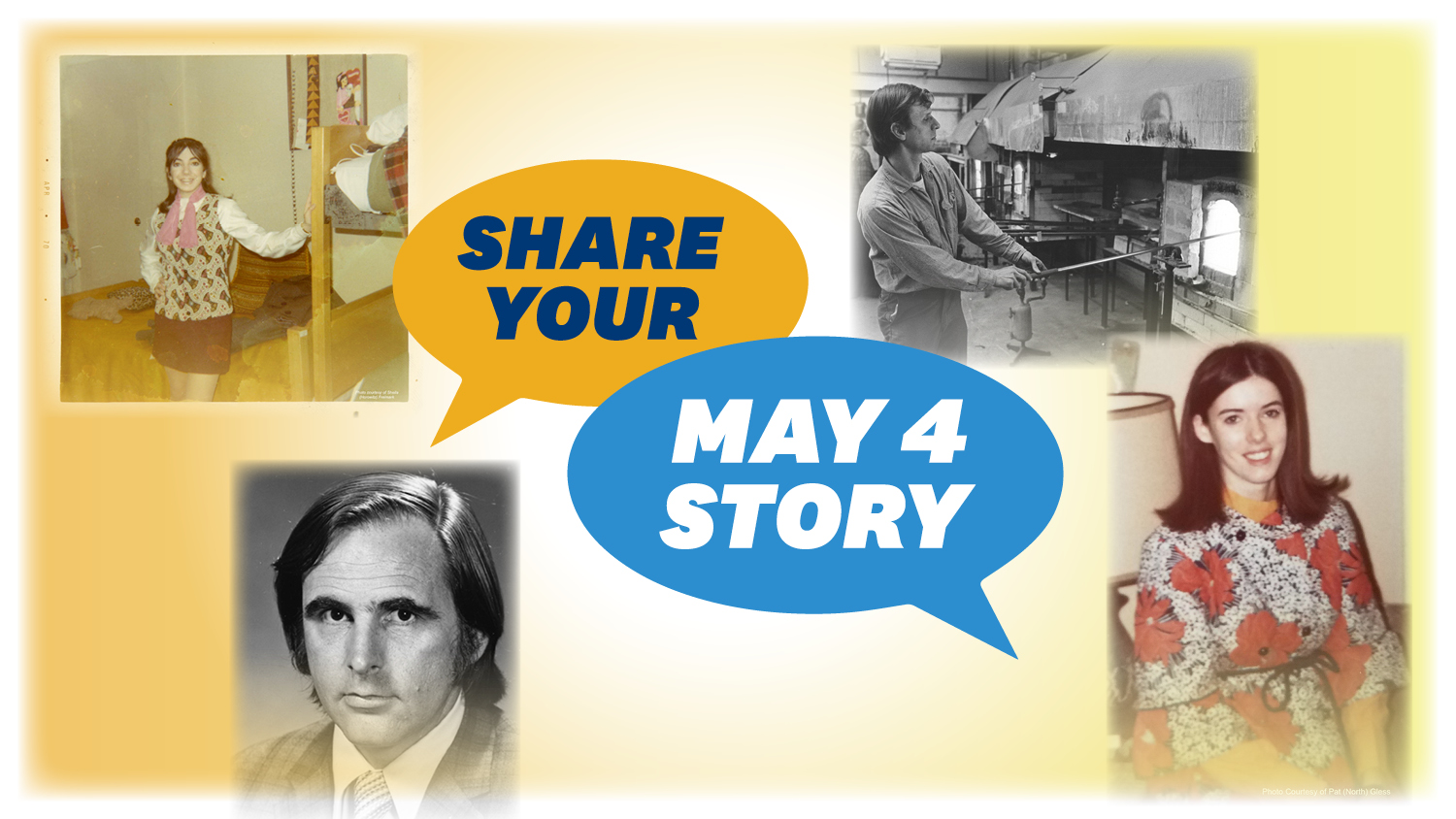 The Kent State Shootings Oral History Project invites people of all perspectives, including those whose lives were affected by the events surrounding May 4, 1970, and its aftermath, to participate in the Oral History Project. These rich and unique accounts are an important contribution to the historical record and will be permanently archived in Special Collections & Archives, which houses the May 4 Collection. Interested in participating? Visit our webpage to learn more about the three ways to "Share Your May 4 Story."
March 20, 2023
Special Collections Staff Member's Summer Professional Development Activity
by Kate Medicus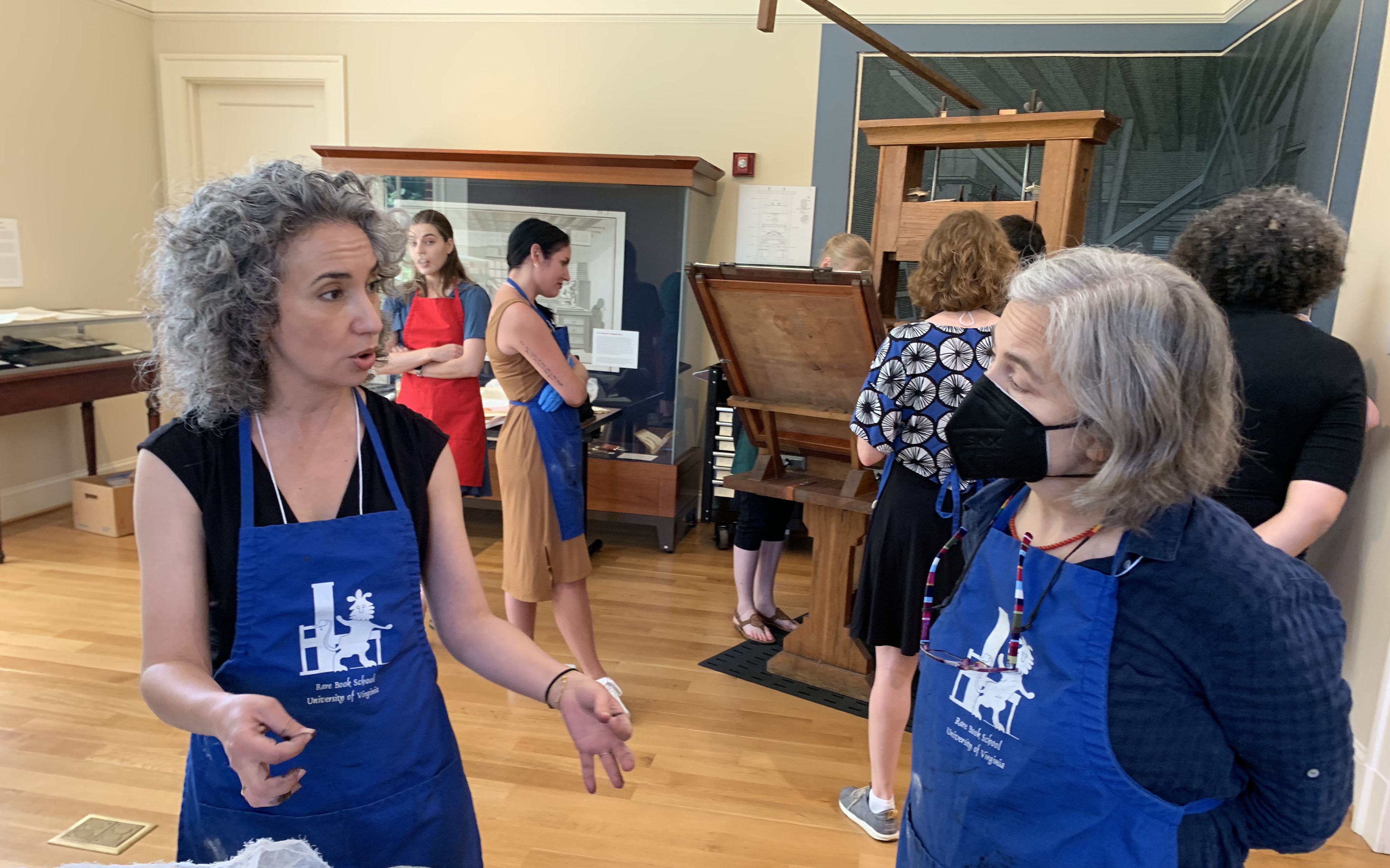 I am very grateful for the funding provided by the Winebrenner Award which allowed me to attend a week-long course at Rare Book School at the University of Virginia in Charlottesville July 10-15, 2023. Rare Book School "provides continuing-education opportunities for students from all disciplines and skill levels to study the history of written, printed, and digital materials with leading scholars and professionals in the field." The subject matter was challenging, the title of the course I attended is The Illustrated Scientific Book to 1800.
February 6, 2023
EXHIBITION NOW OPEN through fall 2023
Lafayette Tolliver: Visual Footprints in Time
Marovitz Gallery, 1st Floor, University Libraries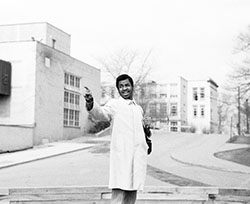 Celebrate Black History Month with University Libraries! This exhibit features a selection of content, including over forty photographs, from the Tolliver archive that documents Kent State student life from 1967-1971.
There is also a digital version of this exhibition.