Give to University Libraries
Give to University Libraries
Give to University Libraries
For more than a century, University Libraries (UL) at Kent State has rooted and evolved to become a nationally recognized academic library among the best in the world. 
We exist to support the study and research needs of all of our diverse patron types. We continue to strive for excellence in our vision to be regarded as essential to research success and current with changing library space and resource needs. In the process, we honor our traditions and history with archival preservation while introducing new spaces and resources for the Kent State community.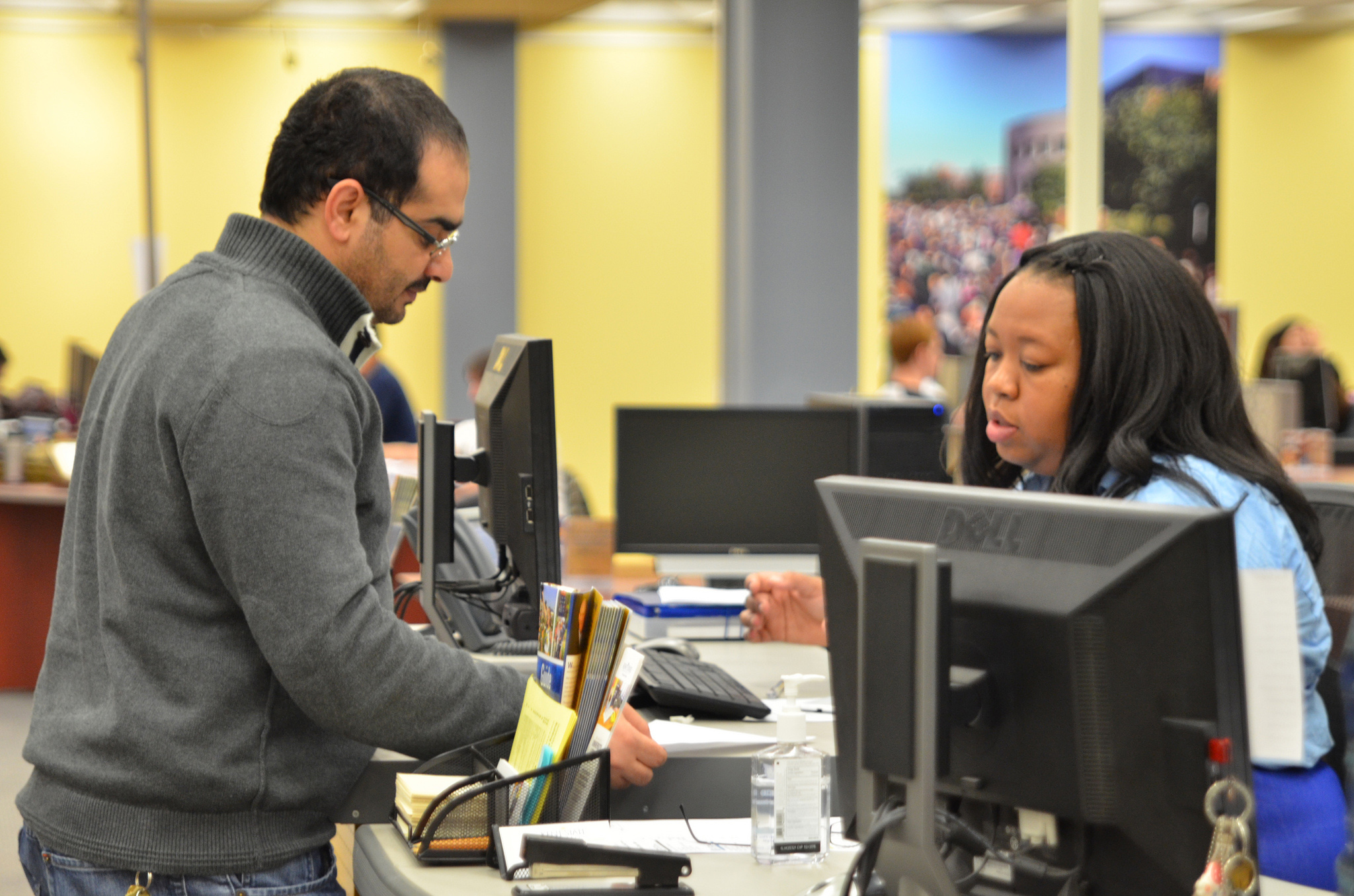 The Libraries serve many people and many purposes. Students, faculty, staff, alumni, and community come to the library for study, research, events, and innovative technology provided to maximize the user experience.
Support University Libraries through one of our Ways to Give  that benefit ALL students at Kent State University. New contributions will allow us to continue to meet the ever changing needs that exist within the learning and research environment at this exceptional higher education institution.

GIVE TODAY