Affordable Learning at Kent State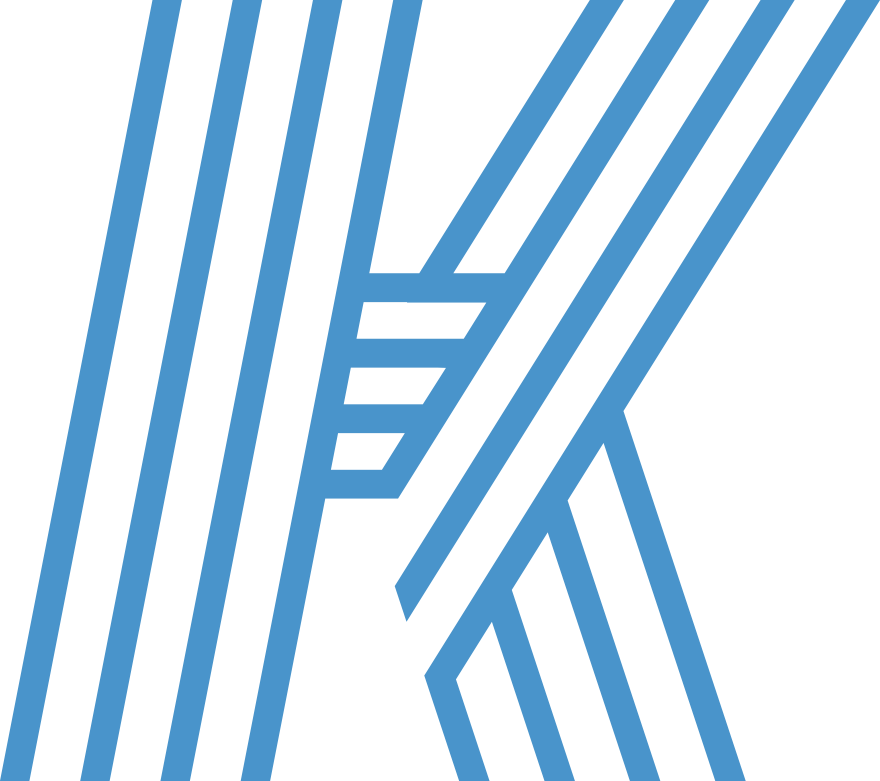 Learning should be affordable for all.
Kent State University Libraries is committed to helping you locate, use, or produce textbooks and other course materials at low-cost or no cost to students, faculty, and staff.

From Open Textbooks and Software to Online Training Courses, we offer a multitude of resources for affordable enrichment, innovation, and discovery. We welcome you to explore our collection of Affordable Learning services and materials:
OUR LIBRARIANS FLASH BOOKS OHIOLINK AFFORDABLE LEARNING TEXTBOOKS & OERs DIGITAL MEDIA COURSE RESERVES COPYRIGHT SERVICES OPEN ACCESS KENT STATE SOFTWARE & TOOLS ONLINE LEARNING SUBMIT A RESOURCE

University Libraries is proud to name the awardees of our first set of Affordable Learning Materials (ALM) and Open Educational Resources (OER) Incentive Grants!
 
OUR LIBRARIANS
The dedicated staff of University Libraries is here to help and guide you on your learning journey with decades of expertise in many subject areas. Our Librarians can guide you through the many Affordable Learning resources that we offer at Kent State. Our Subject Librarians specialize in your particular discipline or area of study. All Kent State majors and programs have a Subject Librarian!
Meet With A Librarian
Find Your Subject Librarian
---
FLASH BOOKS
Flash Books was launched as a pilot program for the 2018-19. Students gain access to the course materials through Blackboard on the first day of classes and can be expected to save between 30-70% on textbooks per course. Students have the ability to opt out of this program.
---
OHIOLINK AFFORDABLE LEARNING
Affordable Learning Ohio is OhioLINK's series of initiatives to lower the cost of college for Ohio higher education students by assisting our member libraries and campuses in identifying strategies for Open and Affordable Learning textbook and course material adoption, and helping locate statewide shareable library materials as well as open educational resources that are no cost or lower cost to students.
---
OPEN EDUCATIONAL RESOURCES (OERs) & ELECTRONIC TEXTBOOKS
Discover thousands of freely available digital resources and textbooks pertaining to many topics and subject areas. (Proxy access required for some materials).
Open Textbook Library
Open textbooks are textbooks that have been funded, published, and licensed to be freely used, adapted, and distributed. All textbooks are either used at multiple higher education institutions; or affiliated with an institution, scholarly society, or professional organization.
OASIS
Openly Available Sources Integrated Search (OASIS) is a search tool that aims to make the discovery of open content easier. OASIS currently searches open content from 57 different sources and contains 159,459 records.
Safari Ebooks @ Kent State
Safari Books Online is the premier on-demand digital library providing thousands of technology, digital media, and business books and videos online to academic and library users. You can access Safari Ebooks for FREE using your Kent State email address.
DOAB (Directory of Open Access Books)
The DOAB is a database of thousands of open-access electronic titles. 
DOAJ (Directory of Open Access Journals)
Explore an open-access index of quality, community-curated, peer-reviewed journals.
Oxford Scholarship Online
Contains the full text of important scholarly books from Oxford University Press. Coverage includes both classic and newly-published works in the humanities and social sciences. New books are added regularly.
OpenStax
View and share free educational material in small modules that can be organized as courses, books, reports or other academic assignments.
LinkedIn Learning (Lynda.com)
Kent State students, faculty and staff have free unlimited access to LinkedIn Learning (Formerly Lynda.com), an online library of more than 13,000 video tutorials led by industry leaders on the latest business, creative, and technology skills.
PRIMO (Peer-Reviewed Instructional Materials Online Database)
PRIMO is a curated collection of a vast array of online learning materials. From presentations, to learning modules, to educational games, PRIMO is an excellent Affordable Learning resource.
Barnes & Noble Courseware
Barnes & Noble Courseware offers personalized options that include open textbooks along with videos, activities, lecture slides, assessments, and more.
---
DIGITAL MEDIA
Access our rich collection of affordable digital materials including pieces of music, news articles, films, and more.
Kaltura Video @ Kent State
Kent State University's video portal allows you to create, upload, view, and share videos and learning modules.
Kanopy Streaming Movies
Watch critically acclaimed movies and documentaries for free--all paid for by your library.
Swank Motion Pictures: Kent State Portal
Watch critically acclaimed films and documentaries for free through Kent State's Swank Digital Campus portal. 
SnagFilms
SnagFilms puts thousands of world-class documentary films at your fingertips for free.
Video Resources @ Libguides
Our curated list describes video sources of all types, including content licensed by Kent State and OhioLINK.
---
COURSE RESERVES
Teaching a course? University Libraries can put books, readings, or other materials "on reserve" for your students, which they can access electronically through the Ares portal, or through Course Reserves at the Main Library.
Course Reserves (Electronic Materials Through Ares)
Core Textbooks on Reserve (Non-Electronic)
---
COPYRIGHT SERVICES
Get expert information and help with Fair Use and Copyright Laws and requirements pertaining to your materials with Coypright Services. 
---
OPEN ACCESS KENT STATE (OAKS)
University Libraries' Open Access Kent State (OAKS) promotes research, information discovery, and collaboration for Kent State University. Academic communities are arranged by school, department, institute, or other division and generally contain previously published works such as journal articles or book chapters. Image galleries highlight digitized visual collections. Journal publishing supports open access, subscription-based, and hybrid journals,while conferences and events provides a means to manage submissions, peer-review, and publication.
Visit Open Access Kent State (OAKS)
---
SOFTWARE & TOOLS
Explore collections of useful open source software, tools and utilities. 
Free and Discounted Software available to Students, Faculty & Staff
software.kent.edu offers a multitude of top level software packages, such as Microsoft Office, at free or discounted pricing for Kent State Students, Faculty, and staff. 
Creative Commons
Find and share creative works, such as photos and images for use with Creative Commons.
GIMP - GNU Image Manipulation Program
A powerful freeware image editor.
Open Office 
OpenOffice provides a suite of open source (free) productivity software similar to the tools found in Microsoft Office for word processing, presentations, graphics, databases and more. 
More Free Software
A list of free software resources curated by the Student Multimedia Studio.
---
ONLINE LEARNING
Take free online courses and for a multitude of subjects and skills. Explore our vast collection of learning modules and online learning materials.
Tech Help @ KSU
Receive free, live instruction in popular software packages right here on campus. From Qualtrics to Adobe Products and Cloud Storage, Tech Help offers hands-on classroom instruction in over 20 software packages.
---
SUBMIT A RESOURCE
Have you found an Affordable Learning Resource not listed here? Have you authored an Affordable Learning Resource?  ckristof [at] kent.edu (subject: An%20Affordable%20Learning%20Materials%20Recommendation) (Contact Us) and let us know about it!