Champion of the Library

The Champion of the Library Award is given to Kent State University faculty, staff, students, or community members whose efforts to support Kent State University Libraries clearly deserve special notice. The success of the University Libraries is the result of the contributions of many individuals in the Kent State University community, and this award enables those individuals to receive special recognition. The award was established to commemorate the Libraries' centennial year in 2013.

AWARD INCLUDES
Honorary life membership in Friends of the Library.
Award announced and awarded at spring Embrace Recognition program.
Name engraved on the Champion of the Library plaque in the Library Dean's Office.
A special personal recognition plaque.
WHO IS ELIGIBLE
Individuals may self-nominate, or be nominated by others.
Any Kent State University faculty, staff, student or community member is eligible, except former recipients.
Current and retired Library faculty and staff are not eligible for nomination.
AWARD CRITERIA
The award winner is not required to meet all of these criteria.
Demonstrated efforts to support the Kent State University Libraries (KSUL) which clearly deserve special notice.
Promotes KSUL as central to and essential for realizing the university's mission.
Works collaboratively with KSUL faculty and staff.
Promotes the maintenance, development, or expanded use of traditional and emerging information resources and services.
Advocates for KSUL within the University and within the community at large.
APPLICATION/NOMINATION STEPS
Complete and submit the nomination form, including a brief description of how the nominee meets the award criteria. Additional letters in support of a nomination are encouraged and can be submitted separately. 
Supporting letters can be sent to Mary Lovin at mlovin@kent.edu. Nomination materials can be submitted at any time; however, the nomination deadline date for the 2021 award is June 30, 2021. Any nominations received after that date will be considered for the 2022 award.
AWARD RECIPIENTS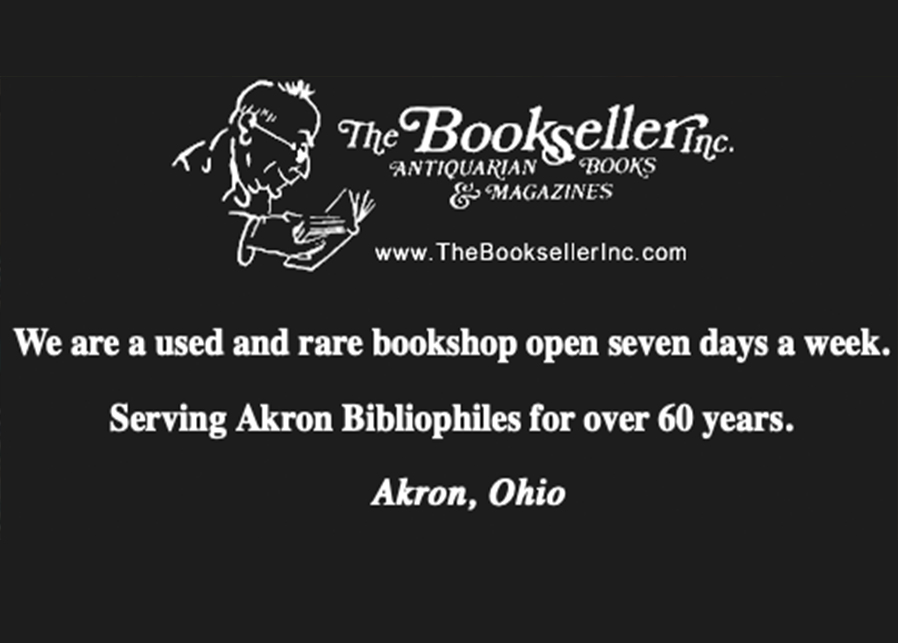 2019 - The Bookseller, Inc., founded by the late Frank Klein and operated by Andrea Klein

2018 - Dr. Rodney Feldmann, Professor Emeritus of Geology and Geology Library Representative

2017 - Sandy and Nora Marovitz​​​​​​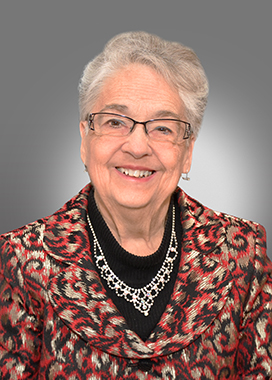 2016 - Nell Orndorf
2015 - Lorraine Baumgardner, Chair, University Libraries National Advisory Council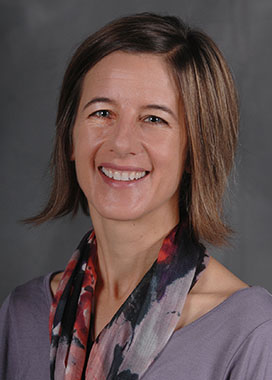 2014 - Theresa A. Walton-Fisette, Associate Professor, Foundation, Leadership and Administration