Follow Us On:
Special Collections and Archives
May 4 Collection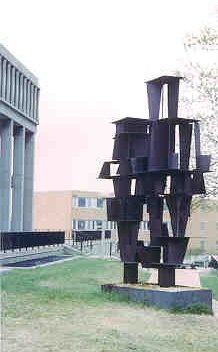 Documenting the May 1970 Kent State Shootings
Kent State University was placed in an international spotlight after a tragic end to a student demonstration against the Vietnam War and the National Guard on May 4, 1970. Shortly after noon on that Monday, 13 seconds of gun fire by a contingent of 28 Ohio National Guardsmen left four students dead, one permanently paralyzed, and eight others wounded. The May 4 Collection and this site have been created to assist students, faculty, staff, community members and other researchers in locating information sources related to the Kent State shootings and their aftermath.

EXPLORE: May 4 Digital Archive