University Libraries 2010 Fall Report: Facilities
This report highlights current activity across University Libraries. This information is being shared in advance of the annual fall meeting with Chairs, Directors, and Departmental Library Representatives and will provide background for discussion at the meeting.
Facilities
Two major renovations were completed in time for Fall semester: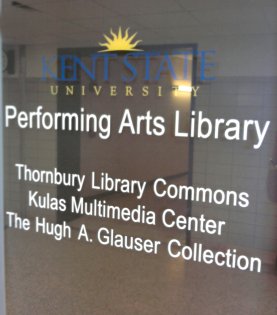 Performing Arts Library opened after being mothballed for two years. The new expanded facility includes two computer classrooms, group media rooms, new individual listening and viewing facilities, and collections serving music, theatre, and dance.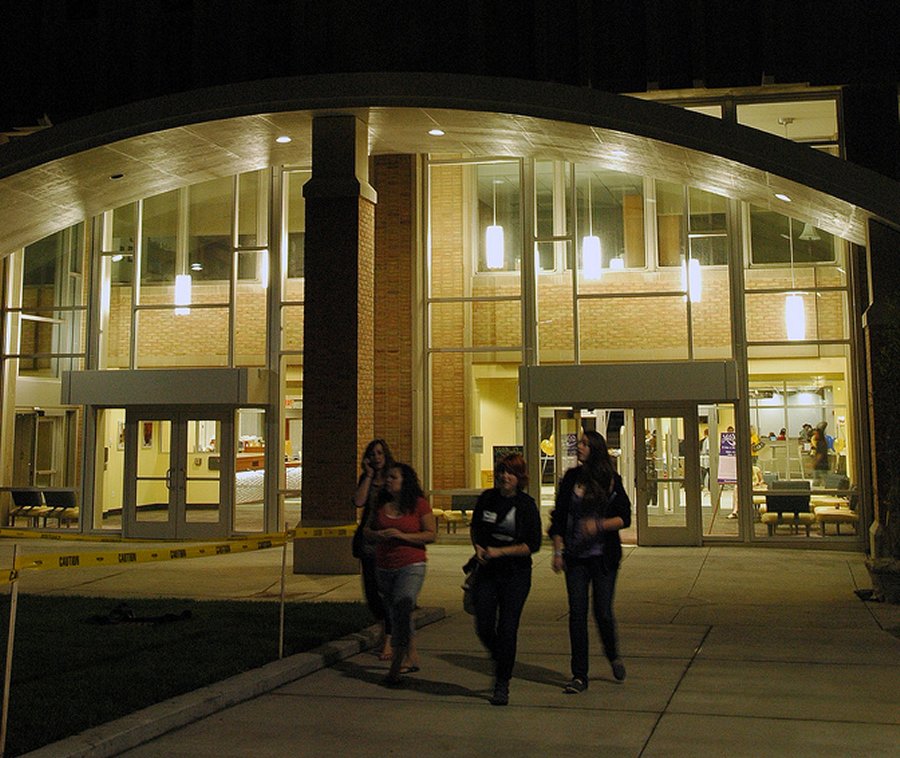 First Floor - Main Library received its first real renovation in forty years. The new front entry to the building leads users to a bright and welcoming lobby and updated circulation desk.