UL Communications Office
University Libraries Bookplates
University Libraries offers custom bookplates in recognition of an individual, family, group, etc. By definition, a bookplate is a decorative label placed in the front of a book, bearing the name of the book's owner. Bookplates lend clues into the lives of book owners.
Below is a sample of the University Libraries bookplate.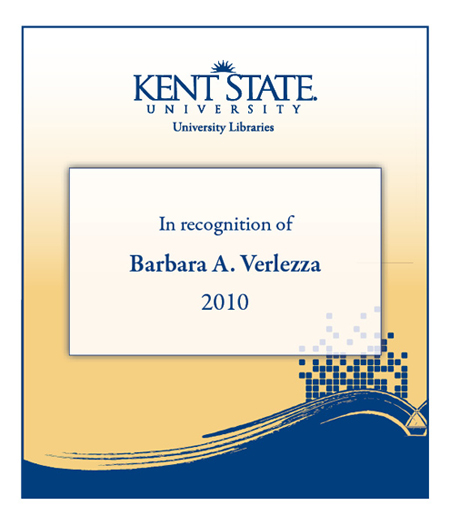 For more information about custom bookplates, contact the University Libraries Communications Office.