Spark Innovation Studio
*Updated 4/30/20*
Notice regarding Access to Spark
Due to the university's preventative measures regarding COVID-19, Spark will remain CLOSED until it relocates into the new Design Innovation Hub later this summer. Access to Spark is unfortunately unavailable during this closure. Any changes to this plan will be reflected here on the homepage. For details or concerns regarding access to Spark, please contact Hilary Kennedy, manager of Library Makerspaces, at hmkenned@kent.edu.
About Spark
Spark Innovation Studio is a hands-on, multipurpose makerspace where users can meet to learn, collaborate, design and create. Spark provides access to innovative equipment, engaging programs and knowledgeable staff. Users are trained on the operation of makerspace equipment, from 3D printing to laser cutting and CNC routing.
The makerspace is a node of the Design Innovation ecosystem at Kent State. Spark works closely with LaunchNET and the Student Multimedia Studio at Kent State, and is under the direction of University Libraries. For further information about Spark contact KentStateSpark@gmail.com or call 330-672-3679.
What is a Makerspace?
There are many interpretations of what constitutes a makerspace. A general definition is that a makerspace, sometimes referred to as a hackerspace or fablab, is a creative, DIY space where people can gather to create, invent and learn. Makerspaces can exist in many forms and be equipped with a variety of tools and equipment, but the general intent is to be a space that encourages making, collaborating and sharing knowledge.
Visit
The makerspace in Spark Innovation Studio is open to the Kent State students, faculty and staff as well as the local community. For more information view the Visit Spark page.
Related Links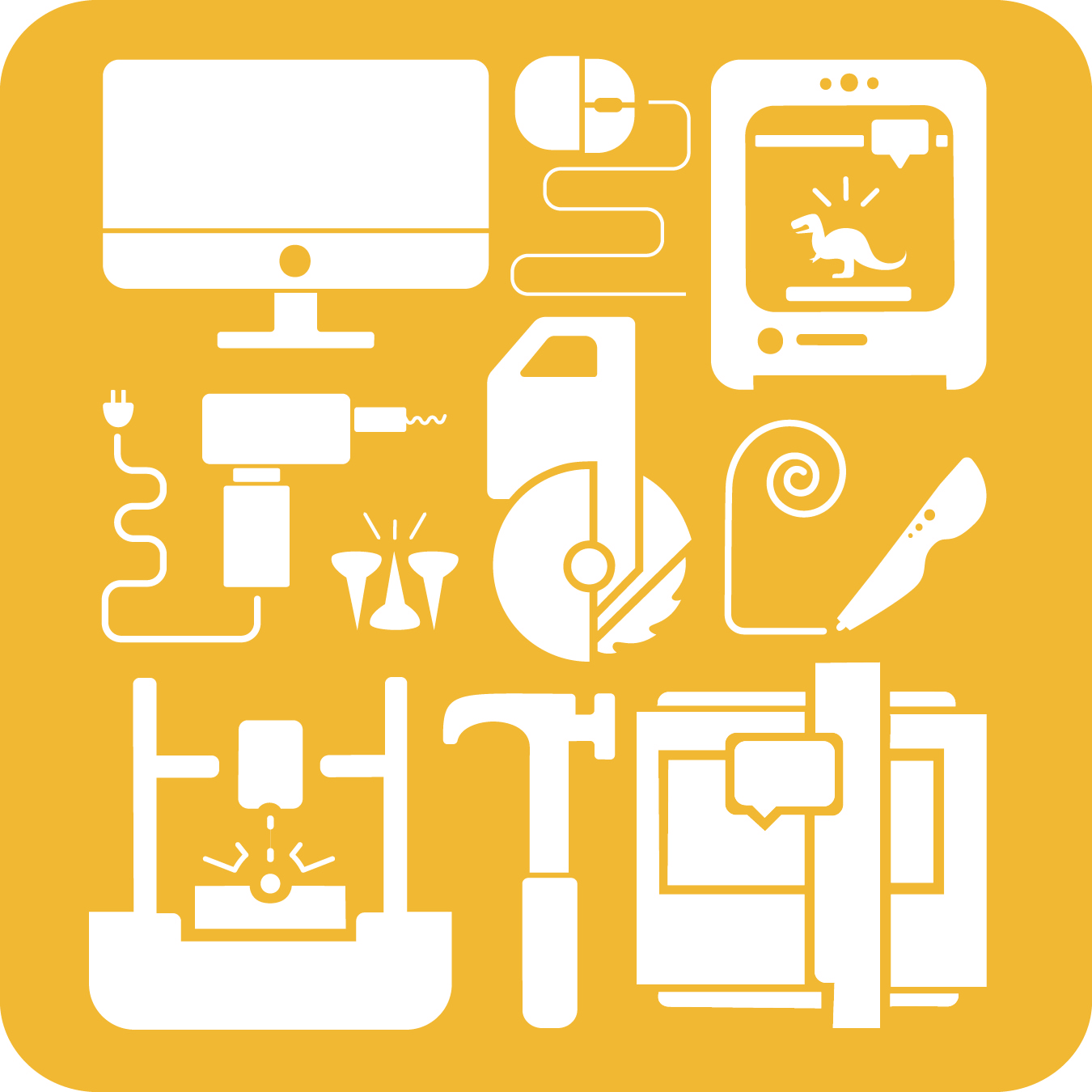 Hours
Until further notice
Location
104 South Lincoln Street
Unit C
Kent, OH 44240
(between Starbucks and Campus Book & Supply)
For directions and parking information view the Visit Spark page.
Contact
Hilary Kennedy, Manager
hmkenned@kent.edu
Follow Spark on social media!