Snapshot Day at University Libraries
Photo Release Forms
When submitting photos for Snapshot Day it will be necssary in some cases to submit a photo release form with your image, signed by the subject of your photograph. The only instance this would occur is if the focus of the photo is of an identifiable person. Only in that situation will a form be required.
One copy of each release form will remain at University Libraries and the originals will be sent to the State Library of Ohio.
Download a printable version of the form
Additonally, blank forms wil be available on the first floor by the Snapshot Day poster on the day of the event. Completed forms can be dropped off at the Snapshot Day poster as well.
Photo Samples
Here are two examples of images that would require photo permission: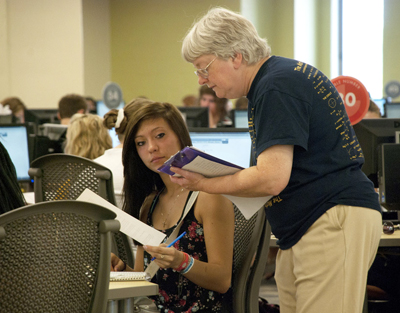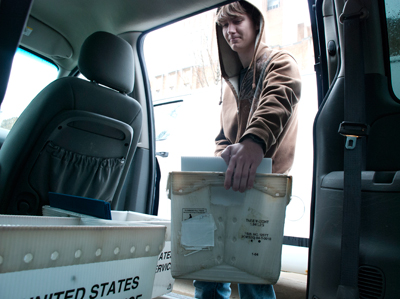 Here are two examples of images that do NOT require permission: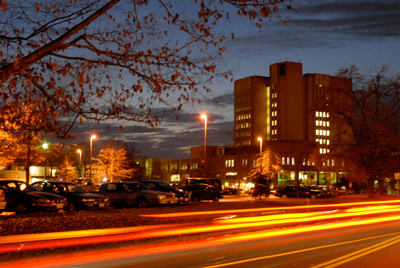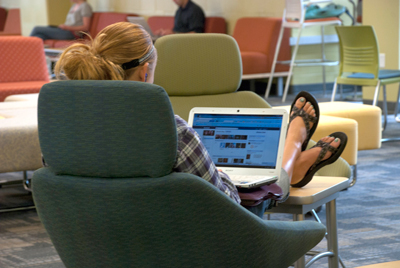 Please contact Hilary Kennedy if you have any questions.