Where to Give
YOU CAN MAKE A DIFFERENCE! YOU DECIDE WHERE YOU WANT TO MAKE AN IMPACT. SELECT A FUND.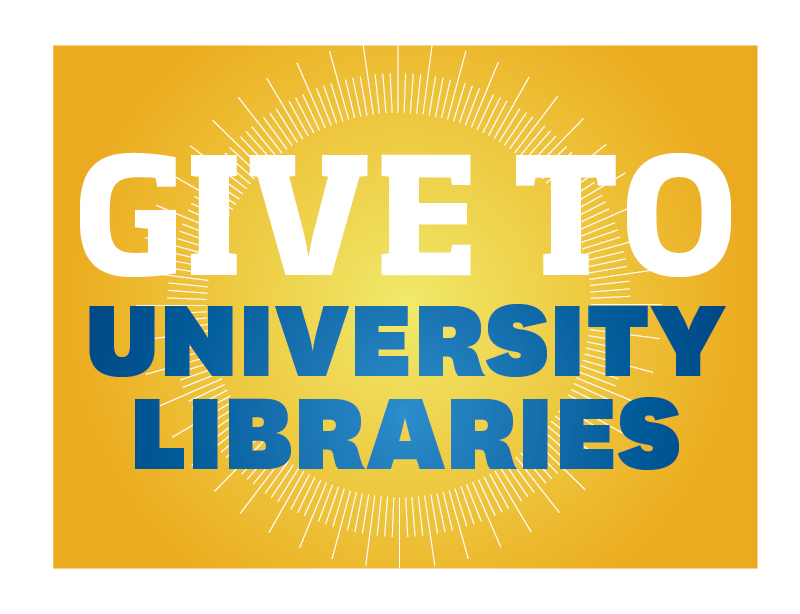 Supporting University Libraries benefits all Kent State students and contributions allow us to continue to meet the ever-changing needs that exist within the learning and research environment at this exceptional higher education institution.
University Libraries' Legacy Student Scholarship Fund (#31261)

Each year, scholarships are awarded to several deserving undergraduate students regardless of their discipline, based on an essay competition. For many recipients, this financial assistance helps them afford their textbooks or stay focused on their path toward earning a degree without having to obtain a second job. 
Special Collections Fund (#11258)

The Department of Special Collections and Archives includes expansive collections on topics such as May 4, 1970, the history of Kent State and the surrounding area, Kent State athletics, children's literature, true crime, women's studies and business, among many others. Learn More
Digital Initiatives Fund (#11262)

By digitizing materials, University Libraries' users gain free, electronic access to rare materials that may have acute preservation problems due to the age and fragility of their original formats. Learn More
Library Development Fund (#25729)
University Libraries' general fund supports a wide array of library needs for Kent Campus' six library locations. A current priority is the development of library spaces to be responsive to the needs of our users. This objective includes replacing worn-out furniture, updating equipment, etc.
Core Textbooks on Reserve Fund (#11259)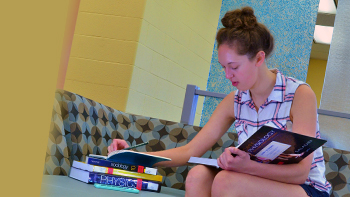 University Libraries is dedicated to providing opportunities that increase the affordability of a quality college education. Loaning students textbooks to core courses reduces the financial burden of being required to purchase the often expensive books. Learn More