Library Live Schedule and Description
Library Live Schedule and Description
Library Live VIII! Fall 2013: An Information and Resources Conference
for Kent State faculty, staff, students, and friends 
Session Descriptions
Audience: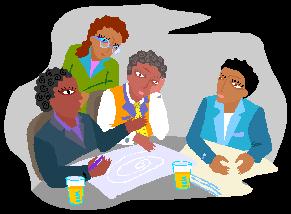 = Anyone, including Community Members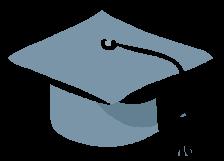 = KSU Faculty and Teaching Assistants

  Connect at the Kent Free Library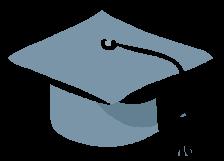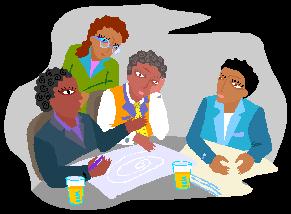 Presenter: Erin Garred, Adult Services Librarian, Kent Free Library
The Kent Free Library offers so much more than dusty old books. Come learn about how to access materials without stepping foot in the library (even if it's closed!) and new programs that the Kent Free Library offers to you for free!
---

  Copyright Basics and Services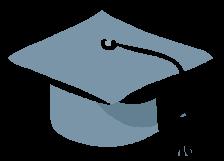 Presenter: Cindy Kristof, Head, Copyright Services
During this session, participants will be provided with an overview of the U.S. Copyright law, especially the doctrine of fair use. Recent court cases affecting higher education will be reviewed, along with interesting aspects of their outcomes. Additionally, we will introduce the new Copyright Services now offered to students, faculty and staff.
---

  Digital Commons @ KSU Libraries: An Introduction to All Services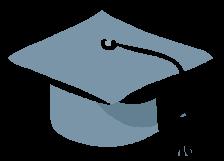 Presenters: Tom Klingler, Assistant Dean, Systems & Technical Services & Liz Richardson, Manager, Document Delivery and Institutional Repository

The Digital Commons @ Kent State University Libraries is a variety of new services being offered by University Libraries.  This session will introduce faculty and staff to these services, including: our Institutional Repository, individual SelectedWorks, being able to create your own peer reviewed Journal, and Conference & Event hosting.
---

  History Digitized: An Overview of KSU's Special Collections and Archives' Digital Collection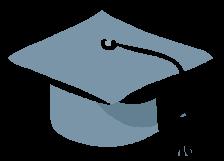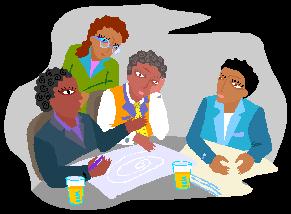 Presenter: Lae'l Hughes-Watkins, University Archivist
This session will teach participants how to access material from the following digitized collections: The Centennial, The Chestnut Burr, The Daily Kent Stater(1959-1969), and the May 4 Digital Archive (Kent State Shootings).  Learn how easy it is to access KSU history!
---
How to do a Literature Review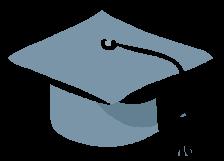 Presenters: Paul Fehrmann, Reference and Instruction Librarian & Clare Leibfarth, Reference and Instruction Librarian
Literature reviews are completed for many purposes: papers, articles, grants, theses, dissertations, etc. This session explains and shows a range of resources and steps for developing, managing, and completing literature reviews. 
---

  Incorporating 3D Printing into Your Curriculum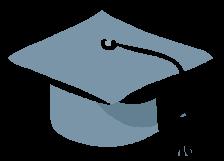 Presenter: Hilary Kennedy, Manager, Student Multimedia Studio
This session will offer a basic overview of the 3D printing service available at Kent State University Libraries. There will be a demonstration of the library's 3D printer, the Makerbot Replicator 2x, along with discussion on how 3D printing could make its way into your curriculum. Have you considered or already assigned a 3D modeling project in one of your courses? Then this session is for you!
---

  NVivo Basics for Qualitative Research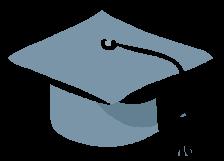 Presenter: Kristin Yeager, Manager, Statistical Consulting Services
NVivo is a powerful tool for performing qualitative and mixed-methods research. To get the most out of the software, you'll want to plan it into your research at its beginning stages. This presentation will talk about the basics of NVivo: what data goes into it, and what you can expect to get out of it.
---

  Online GIS Tools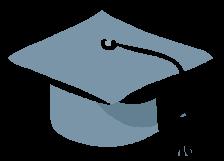 Presenter: Edith Scarletto, Head, Map Library
Online GIS/ mapping resources Business Analyst & Community Analyst (ESRI) use easy point and click steps to visualize and map demographic, consumer, community and business data. Create your own maps and reports using this easy tool. Business Analyst centers around consumer data, marketing details, and geographic comparison; while Community Analyst features demographic, economic, health, and education data. This session is both a demonstration and hands-on.
---

  Online Tools for RPT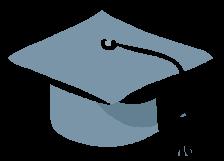 Presenter: Edith Scarletto, Head, Map Library
This session will focus on tools that can help Faculty gather information for their RTP Files. We will demonstrate how to find metrics for your publications, journals and how many times they have been cited and well as find the impact factors of journals and citation searching. In addition to using these tools we will also discuss the pitfalls of using this type of analysis. This session will utilize both Journal Impact Factor Reports (ISI Web of Science) and Scopus Journal and Author Metrics (Elsevier Scopus), as well as Google Scholar and Microsoft Academic. This session is both a demonstration and hands-on.
---
Plagiarism: How to Spot it and Prevent it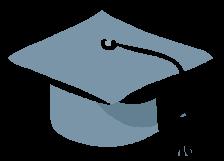 Presenter: Vanessa Earp, Head, Instructional Services
This session will provide you with information on the university policy on student cheating and plagiarism. Information on how the library can assist you with assignment design and intervention will also be discussed, along with information on our "plagiarism school."
---

  PubMed + Embase: Perks + Quirks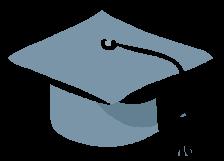 Presenter: Clare Leibfarth, Reference and Instruction Librarian
Find biomedical information for everything from clinical practice to public health to genomics! This hands-on workshop will show you the PERKS and QUIRKS of these two research literature databases.
---
RefWorks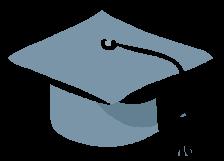 Presenter: Paul Fehrmann, Reference and Instructional Librarian
RefWorks is a powerful program for managing library research and helping with citations and references as you write papers, theses, or dissertations. This session will show you how to get started.
---

  SelectedWorks: A Repository for Your Research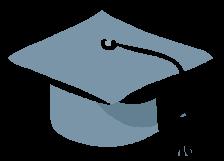 Presenter: Adam Steele, Manager, Circulation Department
SelectedWorks is one piece of the new Digital Commons @ Kent State University Libraries.  The individually created SelectedWork page for each Faculty member can be the perfect place to serve as a complete archive for anything created in your academic life.  This session will show you how to create, maintain, and update your own page, and some of the legal issues you may come across
---

  Special Collections Spotlight: The Borrowitz True Crime Collection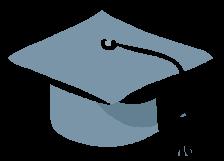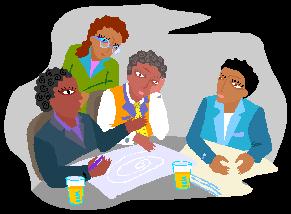 Presenters: Cara Gilgenbach, Head, Special Collections and Archives & Kate Medicus, Special Collections Cataloger
Learn about this unique special collection related to true crime literature and the history of crime. The Borowitz Collection includes groups of materials on specific criminal cases, which have had notable impacts on art, literature, and social attitudes, providing the researcher with a wealth of material on those cases and their cultural effects. The collection is comprised of a variety of formats including books, manuscripts, ephemeral materials, artifacts, and audio-visual media. This year we are celebrating the 25th anniversary of the Borowitz Collection at Kent State. This session provides the opportunity to learn about this one-of-a-kind research collection.
---

  Starting a New Academic Journal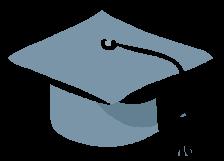 Presenters: Liz Richardson, Manager, Document Delivery and Institutional Repository & Adam Steele, Manager, Circulation Department
Starting a new academic journal can be a lengthy and expensive prospect.  As a piece of the new Digital Commons @ Kent State University Libraries, the journal creation process can be made digital, easy, and free.  The Digital Commons system has the ability to take contributed papers, run them through any level of peer review, and return them for final editing and publication, all at no cost to your department or society. 
---
Talk Back to the Dean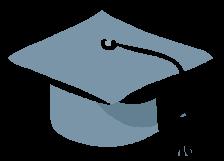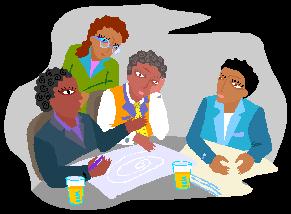 Presenter: James Bracken, Dean, University Libraries
Dean of Kent State University Libraries, Jim Bracken, will share information about plans for future improvements and changes in University Libraries' facilities, programs, and services, and he will try to answer any questions that you care to ask about the University Libraries.