Kent Campus Library Book Drops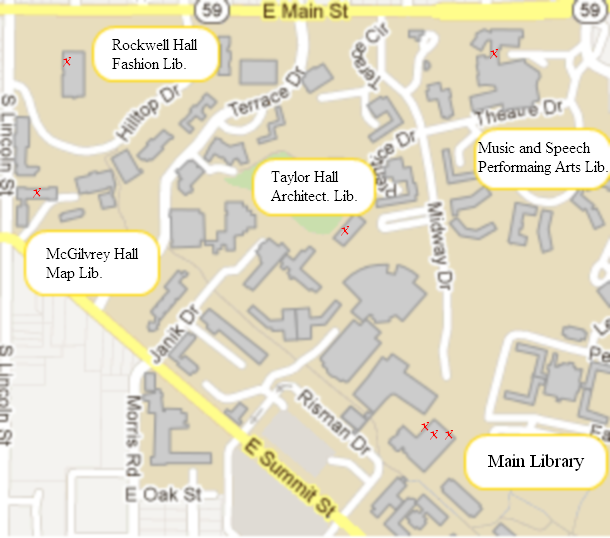 * Book drops are inside at the Circulation Desk and on the outside walls on the northwest side (facing the Student Center) and northeast side (facing Manchester Field) of the building.
** All branch libraries have books drops inside the library rooms themselves.  When the library is closed, there are return drops in the hallways outside the rooms.