Student Friends of the Library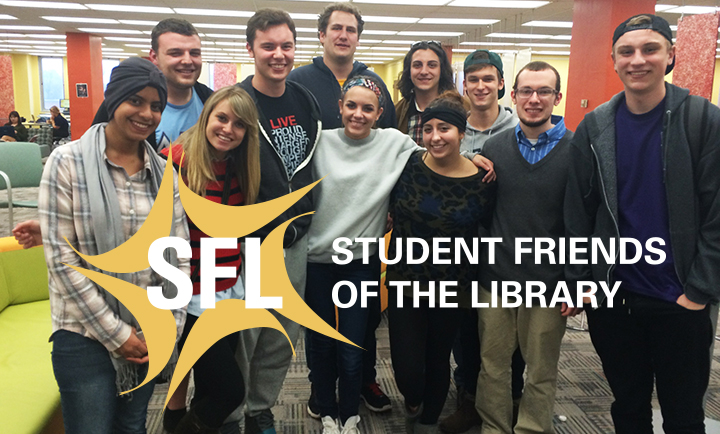 download student friends application
Student Friends of the Library is an organization that exists to engage and involve students with the Kent State University Libraries. You receive invitations to student events held in the University Library, Architecture Library, Performing Arts, Map and Fashion Libraries on the Kent campus, as well as important announcements or opportunities to volunteer for fun and networking with other Friends.
$1.00 for the entire year! To join email us at  LibraryFriends@kent.edu or call Karen Hillman at 330-672-1886 for more information.
Wanted:
Student Volunteers to lead and direct the activities of the Student Friends of the Library. Interested? Email LibraryFriends@kent.edu.