Friends make the Library a better place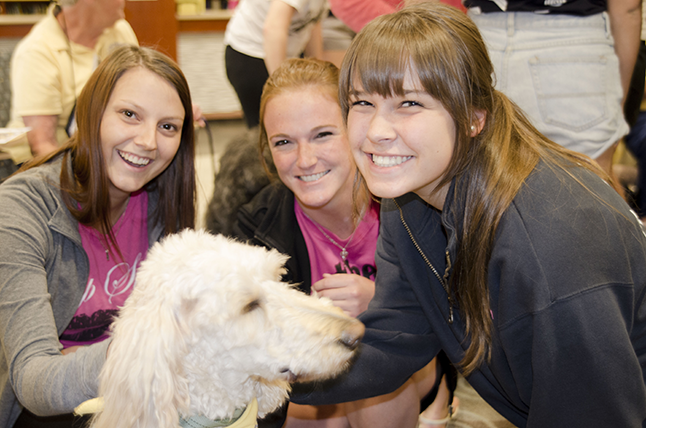 The 2014 University Libraries Friends Membership Drive has begun!
 
The Friends of the Library organization exists to connect with people who love the Library. All of our Friends are included in our PageTurners Newsletter distribution; and, we'll let you know when events and announcements relative to our University Library, Performing Arts, Map, Architecture or Fashion Library are happening.
 
The membership fee is for you to decide. We are grateful for every dollar in any amount. Please make your check payable to Kent State University Foundation and write "University Libraries Friends" in the memo. 
Join Today!
Mail to:
Karen Hillman, University Libraries
Kent State University
PO Box 5190
Kent, Ohio  44242-0001