Friends of University Libraries
Friends of University Libraries
WHAT DO OUR FRIENDS HAVE IN COMMON WITH THE UNIVERSITY LIBRARIES?
They believe that today's learners are our future. Our Friends are our partners in a mission to encourage and support those with a desire to learn, to facilitate research, to inspire creative and critical thinking, and to be the best that they can be.
 
In order to provide the resources that learners need to be successful, the University Libraries must stay current with rapidly changing information and technology. This would not be possible without Friends of University Libraries. Together, we make a difference!
FRIENDS EVENTS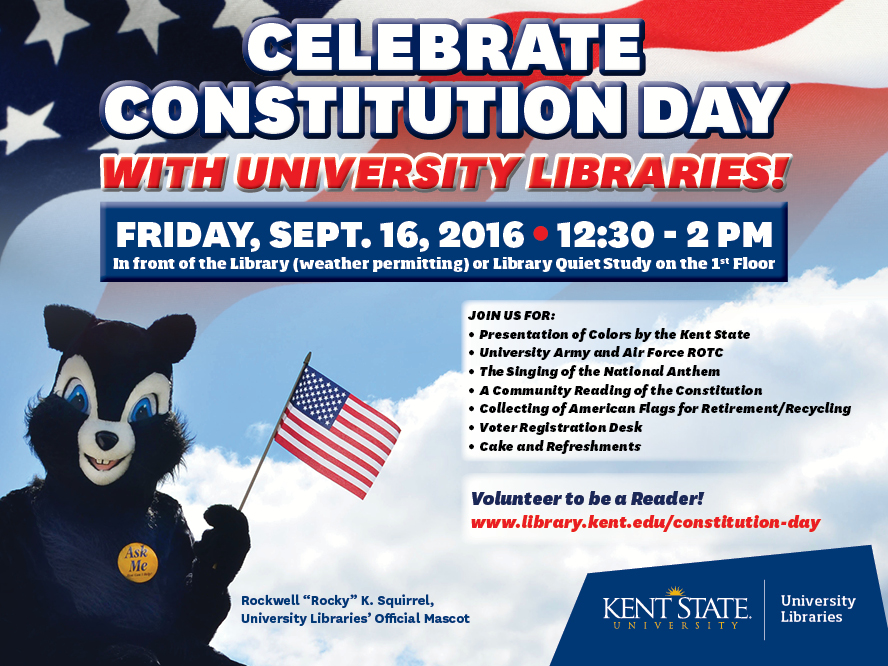 Constitution Day Celebration
"A reading of the Constitution"
Thursday, Sept. 15, 2016
 
Parents and Families Day
"Dogs on Campus" Pet therapy dogs
Saturday, September 17, 2016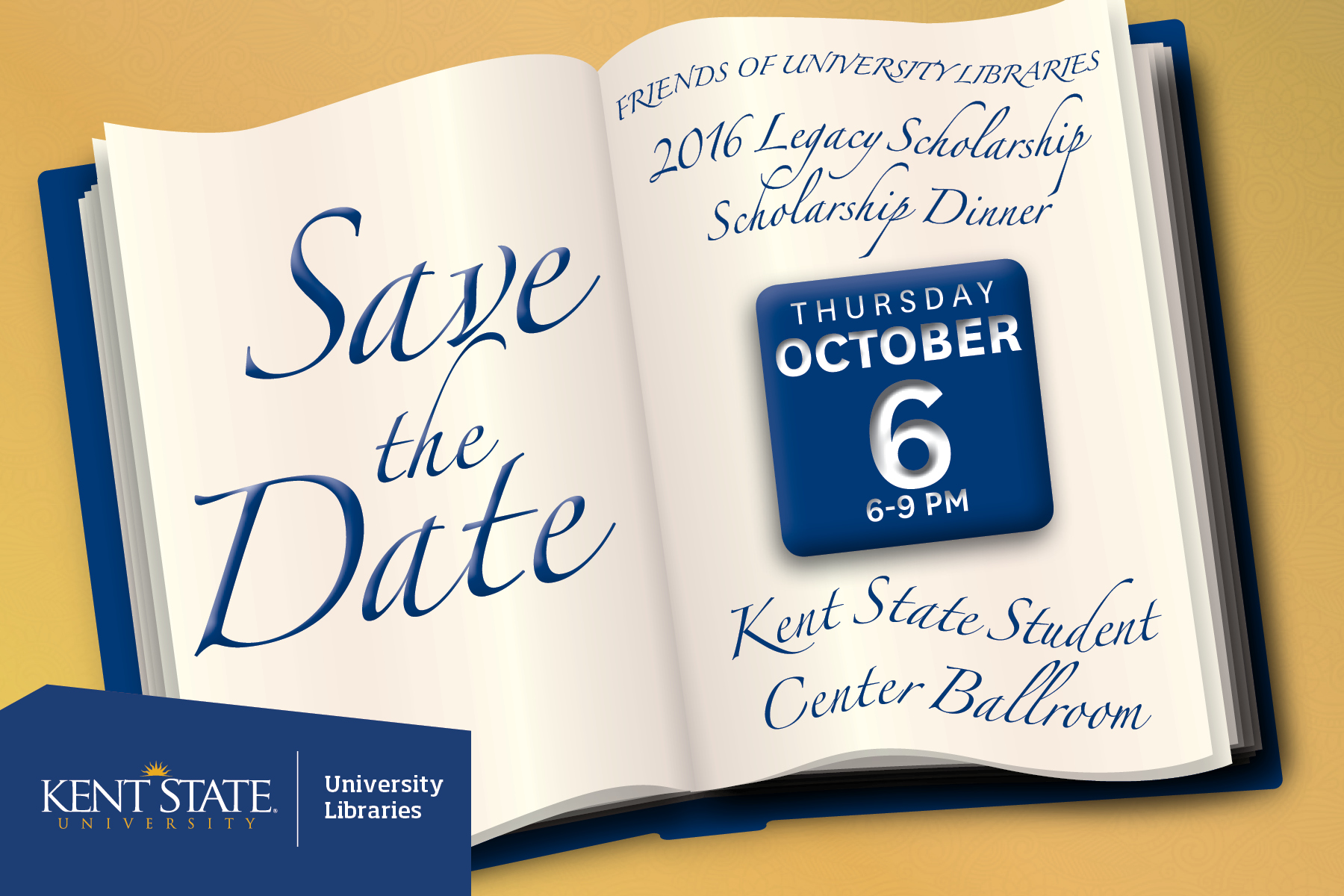 Legacy Scholarship Dinner
"Dinner & Music and Theatre performances"
Thursday, October 6, 2016
 
Business After Hours
"Tour the new Architecture Library & School"
Thursday, November 3, 2016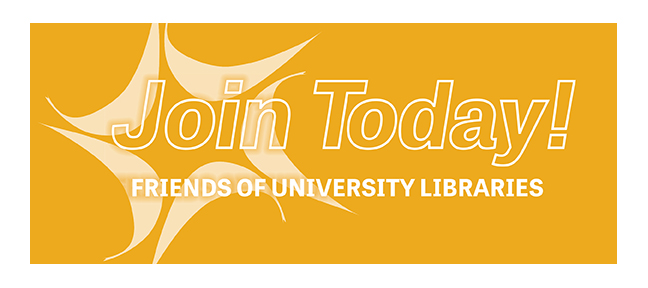 Mail to:
Please make donations by check payable to "Kent State University Foundation" and write "Library Friends" in the memo. We are grateful for donations in any amount.
   Karen Hillman, University Libraries
   Kent State University
   PO Box 5190
   Kent, Ohio  44242-0001
Follow us on Facebook!     Library News     Newsletters